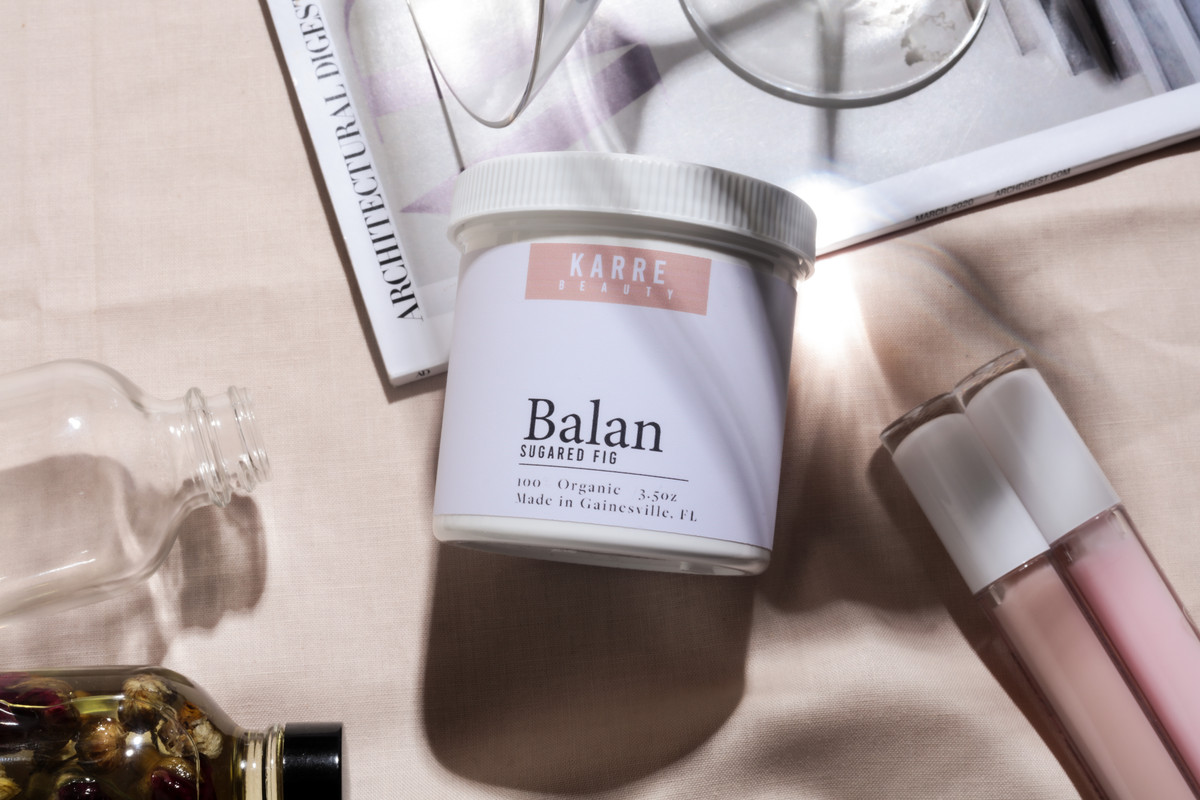 Q. Are all your products really "natural"?
A: Yes they are honey!! Everything we produce are filled with organic oils and butters that are used to load your skin with all it's natural nutrients. Free from parabens and chemicals.
Q. How long will my items take to ship?
A: From the time you make payment, if items are in stock we create shipping labels and ship same-day depending on the time. It usually take 3-5 days to receive. Please take into consideration that when there is a holiday, orders may be delayed.

Q. How do I place an order?
A: You can place your order through our website 24 hours a day! Feel free to email us @ karreinc@gmail.com for any questions or special requests!
Q. When will you restock?
A: Follow us on Instagram @skarre_beauty for the latest updates! We will post to ensure our clients receive notices prior for the next restock.
Disclaimer: Karré Beauty LLC
absolutely makes no claims on product capabilities. These products are not intended to diagnosed, treat, cure, or prevent any disease. We solely go off of reviews and prior experiences. Please be aware that everyone has different skin types and what works for one person may not work for another. We encourage you to read about each ingredients these products contain to make an informed decision regrading your skin care.